Flat, easily developed land is now almost non-existent in the Clark County. More than ever before, difficult soil, slope, or groundwater conditions require the expertise of knowledgeable geotechnical engineers to develop solutions to site constraints.
A well-planned development, large or small, starts with a thorough geotechnical study, involving subsurface explorations or a review of existing geologic information. We use this knowledge of soil conditions to recommend appropriate foundation and retaining systems, and slope stabilization measures.
Each study is tailored to fit specific site constraints and building plans. While much of our work is invisible, compared to the work of the architect, it is no less valuable. Solid geotechnical advice at the beginning of a project results in a structure that performs better and often costs less.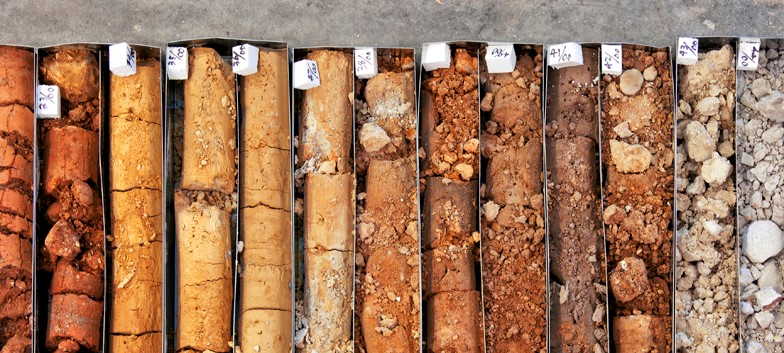 Our Geotechnical Services:
Design recommendations for foundations, retaining walls, subsurface drainage, and excavation shoring
Project feasibility studies
Pavement and roadway studies
Geotechnical constraints related to sensitive areas regulations
Earthwork observation and testing
Landslide investigation and mitigation
Slope stability evaluations
Expert Witness services
Site Investigation and Characterization
Planning, Feasibility and Due Diligence Studies
Mass Grading and Earthwork Analysis and Design
Landslide Evaluations
Slope Stabilization Design and Preparation of Remediation Plans
Shallow Foundation Design and Construction Alternative Analyses
Deep Foundation Investigations and Designs
Surface and Subsurface Water Mitigation Evaluation
Utility Trench and Backfill Design