Bicycle and Pedestrian
Planning and design for bicycling and walking evolves continually and it is our goal to stay on the fore front of this aspect of transportation. Our philosophy is to balance the needs of all modes while offering expert knowledge of best practices.
Land Use and Transportation
Unlike other firms, we internally finance our own research on key topics related to land use and transportation integration to give our clients the best possible information and recommendations. Much of this research centers around quantifying the effects of various built environment factors on trip generation and mode choice.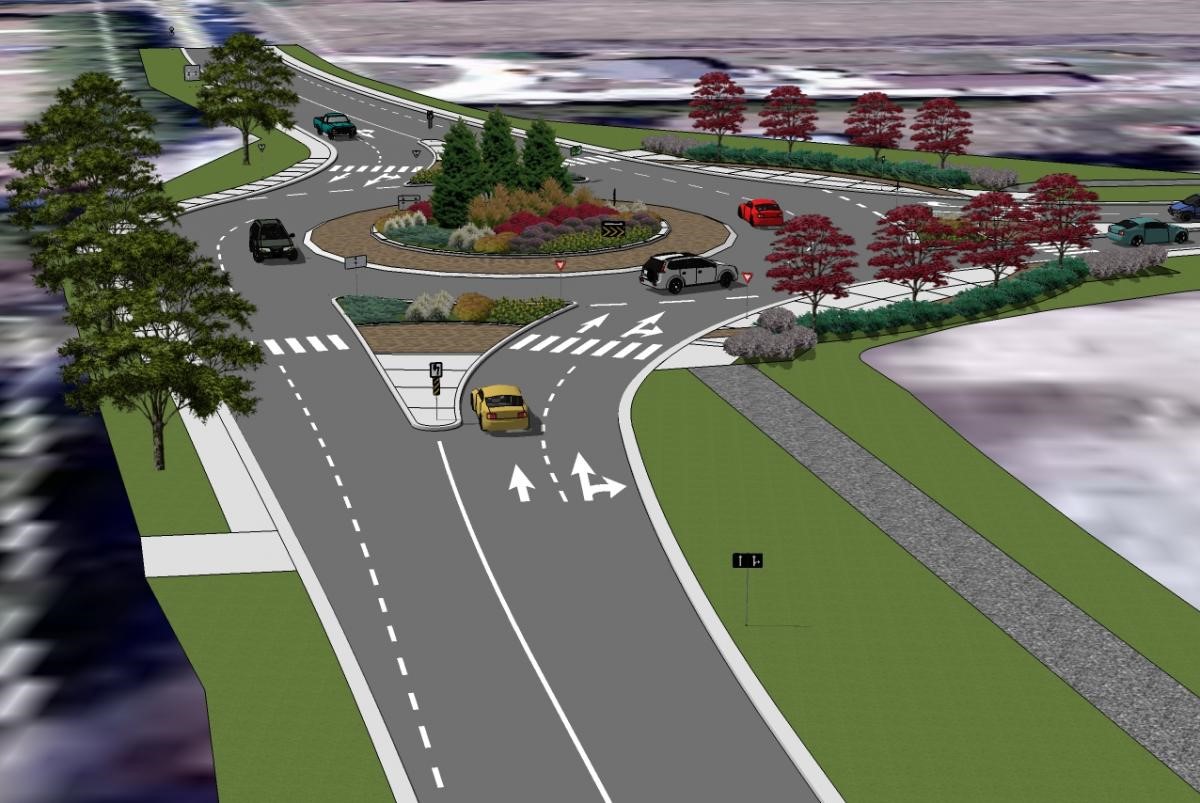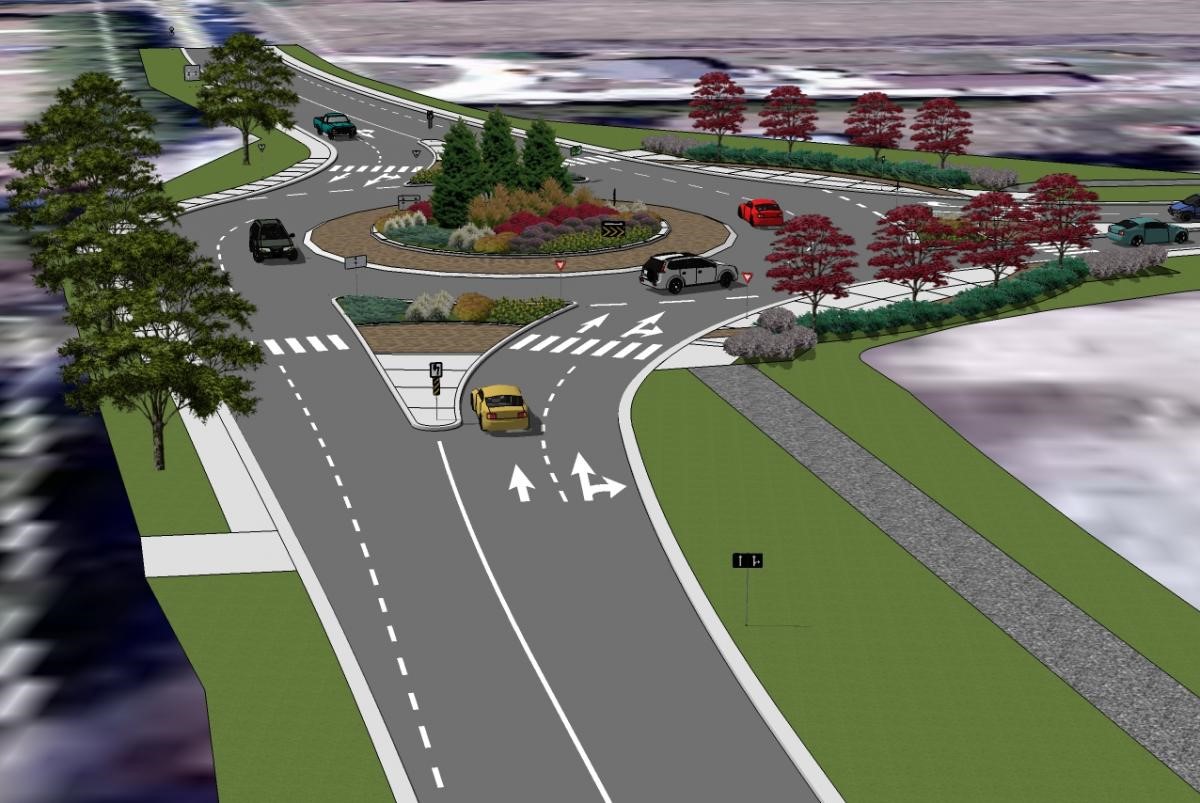 Traffic Engineering Services
Traffic Impact Analysis
Traffic Signal Design
Traffic Signal Optimization, Coordination, and Implementation
Traffic Control Plan Design
Signing and Pavement Marking Design
School Safety Analysis
Traffic Signal and Multi-way Stop warrant analyses
Roadway and intersection capacity analyses
Traffic Safety Analyses
Purpose and Need Statements for Environmental Impact Statements