Our mission is to be our clients' advocate throughout their development project, offering superior service from project conception to completion.
With over 25 years of experience and a track record of successful projects in Clark County, our engineers are ready to find the perfect solution for your project. Trust us to deliver exceptional results tailored to your needs.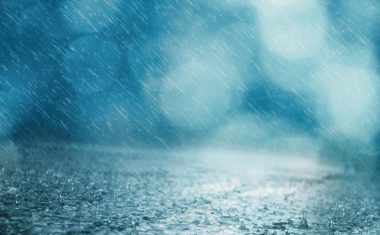 Stormwater Planning
From single-family residential projects to large commercial facilities, Engineering Northwest designs stormwater solutions.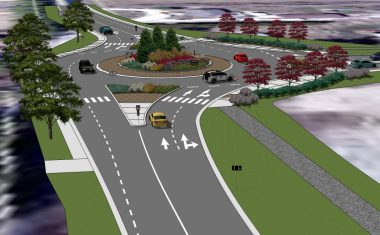 Traffic Engineering
Enable smoother commutes, reduced congestion, and maximal safety with our expert traffic engineering solutions.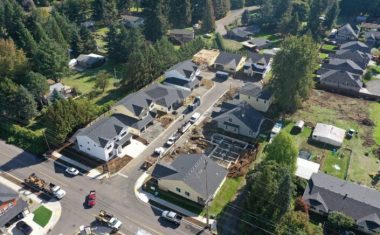 Land Use Planning
Transforming spaces, shaping communities. Discover the power of strategic land use planning for sustainable development.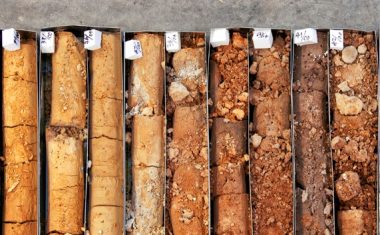 Geotechnical Engineering
Build on solid ground. Trust our geotechnical engineering expertise for stable foundations and resilient structures.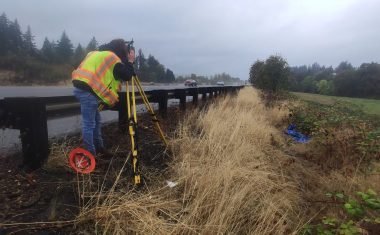 Survey Services
Modern precision, consistent results. Elevate your projects with our accurate and reliable construction survey services.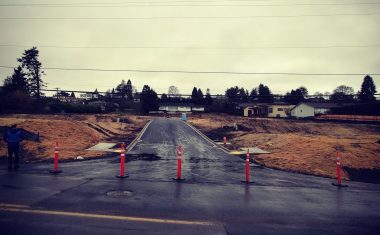 Civil Engineering
Blueprint for success. Our meticulous planning expertise is applied to unleash the potential of your civil construction projects.
Committed To Keep People Healthy & Safe
We strive to meet deliverable milestones under the careful consideration for the best engineering practices and project specific needs of our clients.
The offices of Engineering Northwest are located at:
6168 NE Hwy 99 Suite 103, Vancouver, WA 98665.
We are located in the building behind Handley Rock & Jewlery Supply. Please drive around the right side of the building to our parking lot. You will find us just inside the door on the left as you approach the building.